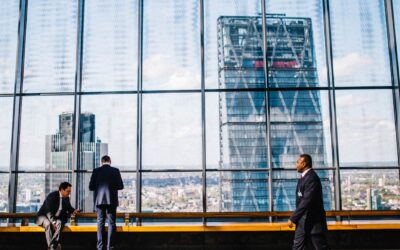 Published on 1 March 2023. On February 24 and 25, 2023, the first Libralex conference of the year 2023 took place in Luxembourg. This time, the network conference focused on issues of artificial intelligence (AI) as well as on working methods, cases and decisions of...
Trouver un cabinet membre
Utilisez notre outil de recherche pour trouver un cabinet membre près de chez vous.